Office moving company London
Move to Your New Office with The Best Office Removal Company London
    The process of moving to a new workplace can be challenging and stressful. Everything must be carefully moved to the new workplace. Furthermore, it is difficult for small and large businesses to afford the number of active hours wasted on the moving process. So if you are experiencing this problem, you should contact us, the best office removal company London, to take on the task for you.
    If you are moving an office setup, you should leave it to the professionals. Office items are costly and often fragile. Trying to move them by yourself may result in serious damage, due to a lack of logistical resources. Whenever you move across the country or from one state to another, you'll find that you're paying a lot of unnecessary charges for the moving process. Hence, it is wise to let the professional office movers London handle the moving process. All you have to do is assign the task, fill out the details, and leave the rest to us.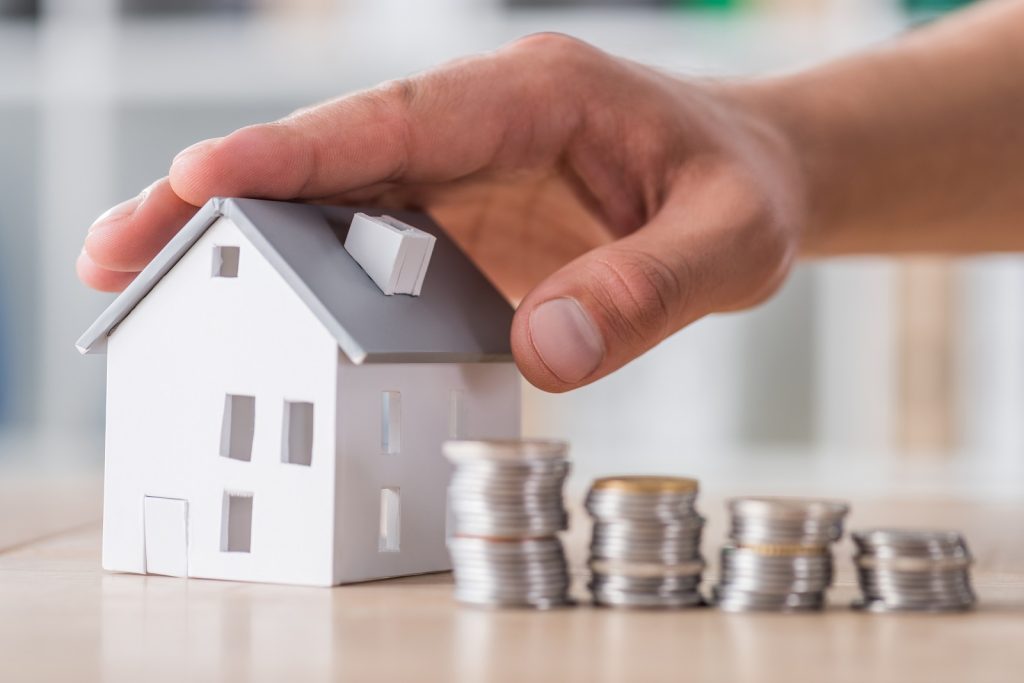 Your Convenience is Our Biggest Priority
     During peak hours of operation, moving office items is inconvenient for businesses. That's why we offer our office moving services at your convenience. We pride ourselves on being punctual and flexible to suit the needs of our customers. We are the best office moving company London for many reasons including this one. You just need to let us know when you need your items packed and shipped. Once we arrive at the venue, our team of experts will take care of everything. Consequently, you won't experience any downtime or loss of productivity.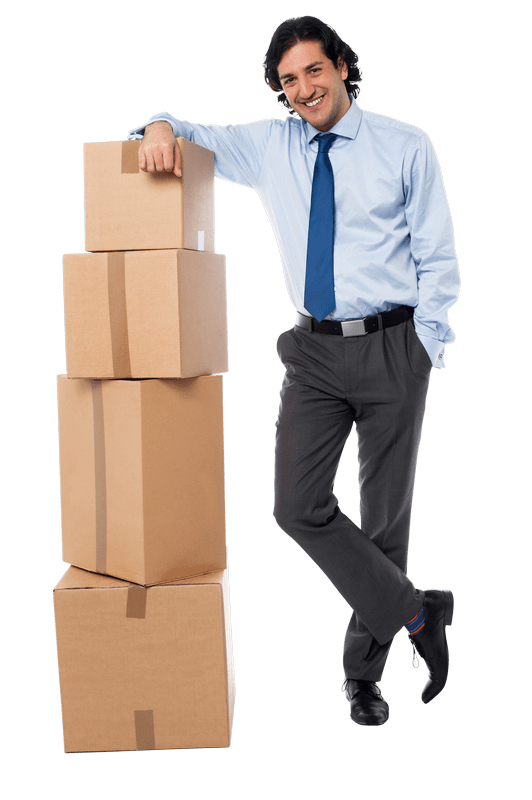 We Take Special Care of Fragile Items
    We handle some items very carefully thanks to our team of experts' years of experience. Some office items are heavy, such as file storage units, heavy equipment, etc. It is necessary to a hire professional moving team to move these items. Meanwhile, some smaller and fragile items require extra care during packing. We ensure that these items are packed well and securely stored in our vehicles when you use our office furniture relocation services London.
Our Safety Arrangements Make us the Most Reliable Office Movers in London
     Businesses are at risk of moving workplaces because there is downtime and a change in the environment. Hiring a professional office moving company to handle your relocation will make everything much easier. If you want to do it your own, it is possible to lose or break items during the move. Therefore, it is best for you to let our reliable staff handle these items. Our goal is to make sure that your items won't be damaged during the move. To do this, our expert packers carefully inspect all the items to be moved before packing them. After that, these items are moved by the best London office movers. After the items are moved to the new location, our expert house movers unload the items according to your preferences. Once the move is complete, you will be amazed to know that no items were damaged or lost in the process. We guarantee that you will be satisfied with our office moving service London.
We Move Businesses of Every Size
    Worried about the challenges of moving to a smaller or larger workplace? Would you consider downscaling or upscaling your company? Our team of professionals can handle any office relocation project, regardless of the size of your business, or the size of your new workspace. As a leading office removals company in London, we will move and arrange all your items to your new office location. It is our commitment to provide you with comfortable and reliable moving and relocation services.
Move Your Office to Any Location at Affordable Rates
    Moving to a new location is expensive. If you plan to move your business overseas, the costs will be very high. You don't want to incur costs for logistics on top of your relocation costs. We are fully aware of this issue. That is why we offer the most affordable office removals rates in the market without hidden fees. It is completely our responsibility to move all of your office items safely and efficiently.
So, if you are seeking the best commercial relocation London services, search no further. Get in touch with us anytime to discuss your office relocation needs.