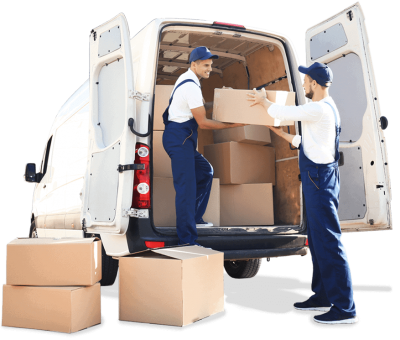 Man and Van London Services for All Who Need a Little Assistance in Relocation
    Full-fledged relocation services may seem to be a little expensive for businesses or homeowners who have a handful of things to relocate. Thinking about the cost, they often decide to handle the relocation task on their own. However, things can end up in a total mess with amateurish efforts. Here come our man and van London services to strike the perfect balance between affordability and professional assistance.
   To explain further, a man with a van London service is like partial assistance, rendered by professionals. Usually, we cover only the transportation of essentials in our man and van services. However, based on your requirements, we can also help you in packing your essentials, loading and unloading them. You just need to explain your requirements properly, and we will plan a relocation plan accordingly.
Customisation is the Key to Our Moving Man and Van London Services
    We think customisation and understanding the requirements of our clients are important for any relocation service. Similarly, our same day man with van London services are customised. Further, usually, we try to complete the relocation task within the same day. Still, in some cases, we prefer and seek permission from our clients to complete the task over a few days. It helps us save time and keep the charges within a limit.
    Also, for proper customisation, we conduct pre-move surveys. Surveys can be done physically or virtually according to the preference of the customers. After surveys, we have the right idea about your requirements. Only then can we make the best strategies for you. Further, once we are on board, we will assign a coordinator for you. The coordinator will take care of all your requirements.
Once again, we think that customisation is important for justifying our charges for same day man and van London services. Charges for all cannot be the same when the scale and scope of work are different. So, we quote a customised fee for you based on the work to be done. Stay assured that there will not be any hidden charges in our fees. However, as a reputed relocation company, we always try to maintain transparency in our services. So, even there is the slightest change in our plan or the fees, we will keep you informed immediately.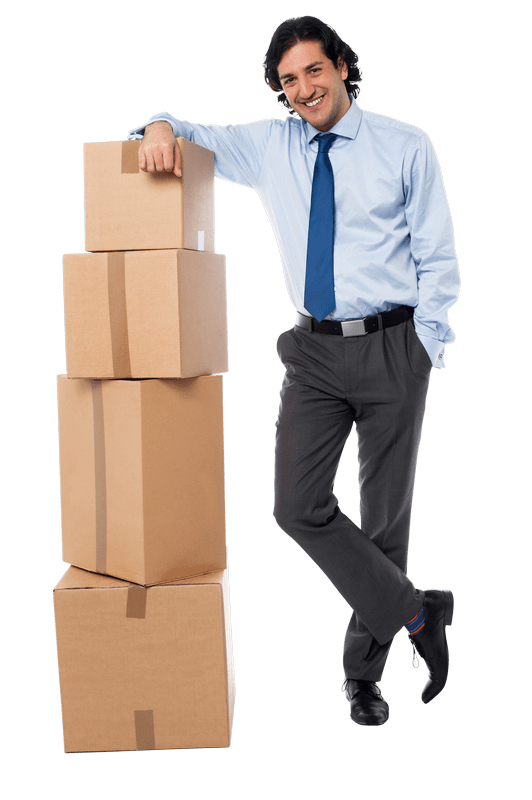 Our Man with a Van Today London Services
    On the day of the service, two or three crew members from us will visit your home or office with a van. If your services include packing, we will reach your place a little earlier and pack your essentials. However, if you have already packed your items, you will upload them into our vans. Do not worry, as we will not sit idle as you unload the packed items. We will assist you in keeping the essentials in an organised manner inside the van.
   Now, it's time to move, and hence all your essentials will be transported through our vans. Our vans come in various capacities. Besides, we only appoint our drivers after a thorough background check. Also, the drivers are well aware of the local traffic and routes. So, they will relocate your shipment in the quickest time possible.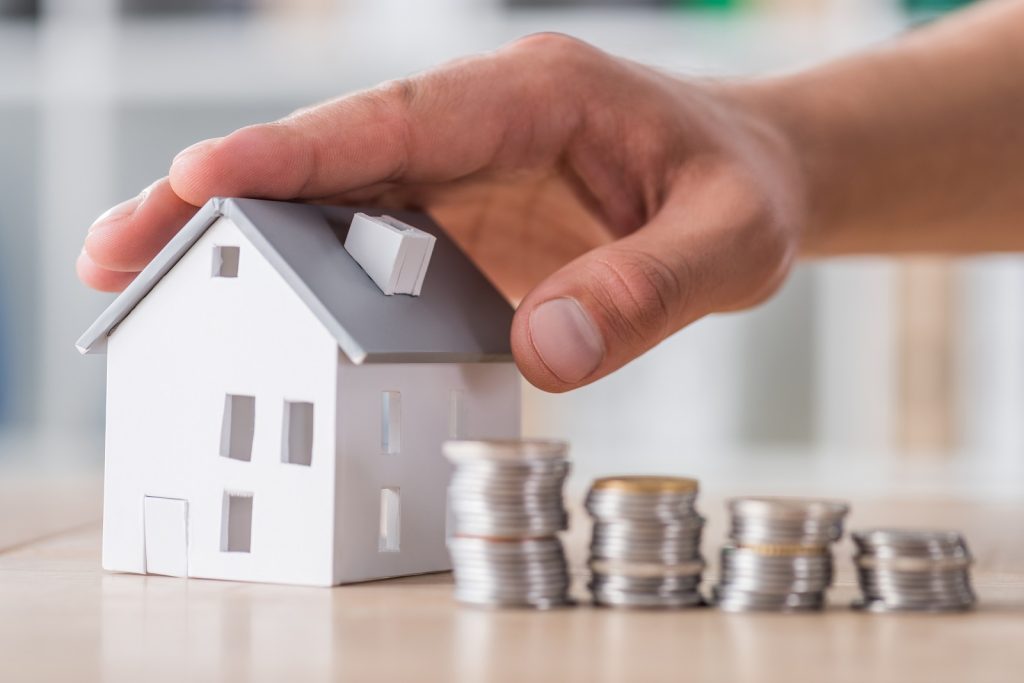 Our Vans are Ideal for the Safe Transportation of Your Essentials
    Our vans are engineered to perfection for relocation purposes. Besides, we maintain them regularly for maintaining the excellence of our man with van moving house London services. Further, these vans have safety blankets for the protection of your essentials. At the same time, you do not have to worry if the items to be shipped include some fragile and soft furnishing items, as we have soft mattresses for that. Also, though our drivers always take the safest route, you can never be sure when a bumpy ride is on the way. So, we do not take chances, and our vans have fastening belts to keep your essentials in place and stop them from toppling over.
    Moreover, all our vans have GPS systems for your complete peace of mind. You can check the movement of your shipment through these in-built systems. Again, the coordinator assigned for you will work as the link between you and the drivers.
    If you think that you want to hire our man and van services, you can give us a call. Else, drop us a mail, and we will get back to you.