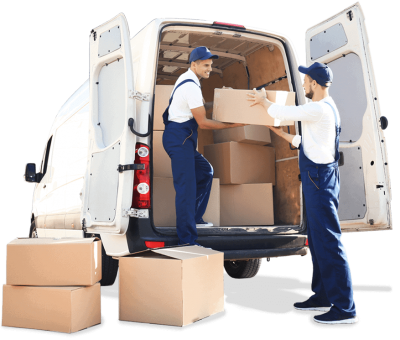 Moving to a New Country Made Hassle-Free with One of the Best International Moving Companies London
   We are one of the best international moving companies London because of our professionalism and integrity. Besides, we only hire the best men, and we have the most advanced infrastructure for handling various international removals London services. Further, we have a presence in various countries, and we are familiar with the security norms of international relocations.
   So, you can easily trust us as your international relocation partner. We have flexible working hours, and we also work on weekends. You can practically expect our services anytime, anywhere. For hiring us, you can give us a call, or you can send us emails. Otherwise, you can fill up your details and requirements in the online form available on our website.
You Can Expect the Best Services with the Most Affordable International Moving Costs London
   As the best European moving company London, we try to maintain excellence in our services. However, we also try to keep the cost of all our services budget-friendly. We have years of experience as international home movers London. So, we know how the scope and scale of work differ from one relocation to another and keeping the same price for every client may not be the right practice to follow.
   Once you hire us, we will listen to your requirements and guide you with a customised plan. Then, we will chalk out a budget according to the services you need. As one of the most reliable international removal companies London, we can assure you that there will be no hidden charges in our fees. We believe in maintaining complete transparency.
   Even if there is any change of plan, making an impact on the charges, we will inform you immediately. It is not just about the cost, in every aspect of our services, we prefer maintaining clear communications with our clients.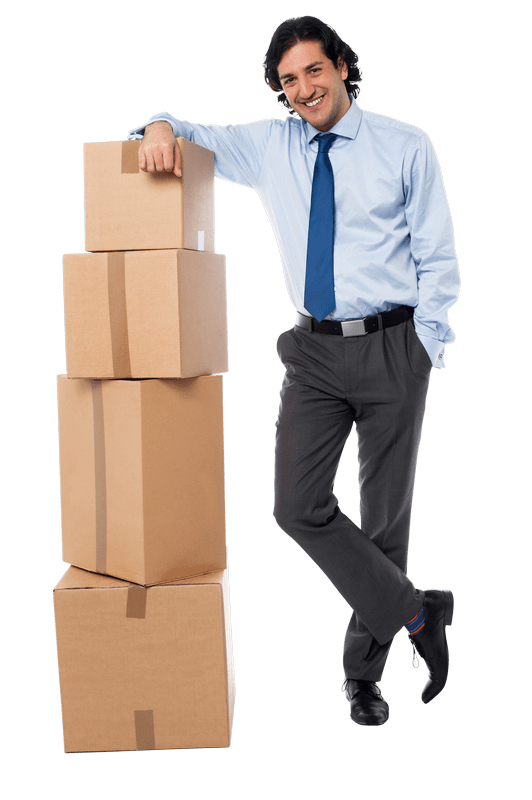 Pre-Move Survey and Customisation: Two Aspects of Our International Relocation Services London
   What makes us one of the best international relocation companies London? A professional approach to every work at hand, proper assessment and customisation are the keys to our success. Before we get started with packing, we conduct a pre-move survey. Our surveys can be physical, where two or three crew members from us can visit your office or home. They will have a look at the items to be shipped and whether there is any architectural challenge like steep slopes, high staircases, etc.
   If you are not comfortable with us visiting your office or home physically for surveys, we can also do it virtually. For virtual surveys, you need to connect to us through video calls. Otherwise, you can take videos or photographs and share them with us.
Once we know your requirements and have done a proper assessment, we will be able to make a customised strategy for you. Further, there will be a coordinator for you who will take care of the relocation work at every stage.
   Now, it's time to move, and hence all your essentials will be transported through our vans. Our vans come in various capacities. Besides, we only appoint our drivers after a thorough background check. Also, the drivers are well aware of the local traffic and routes. So, they will relocate your shipment in the quickest time possible.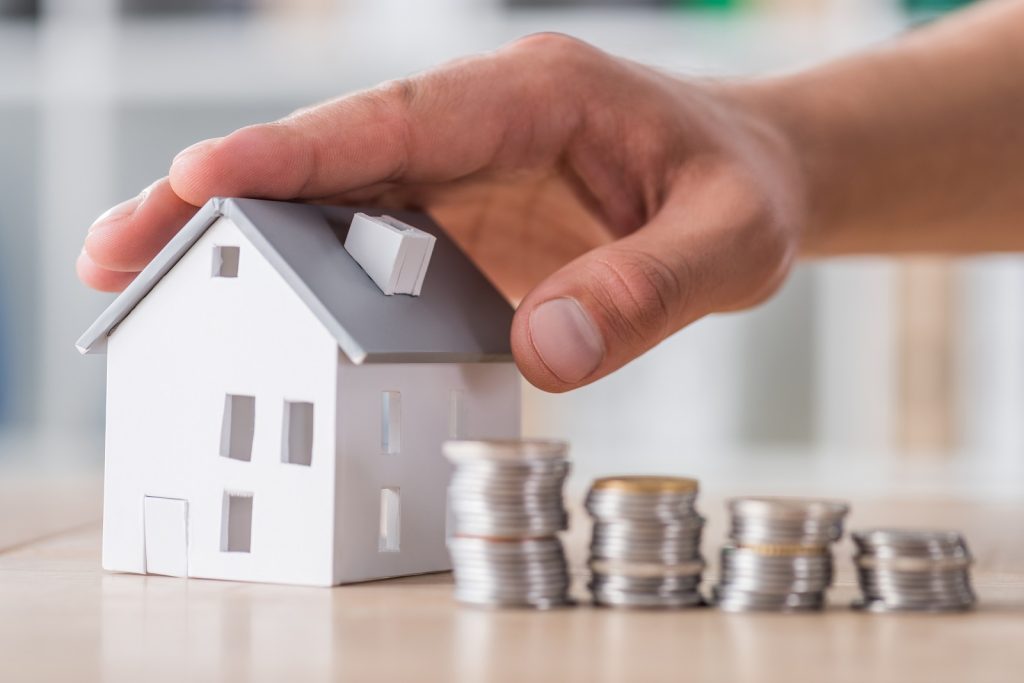 Our International Movers and Packers London Services
   Our international moving services London include packing your essentials and making them ready for international relocations. We know about the possible challenges when items are being shifted from one country to another. So, we only use the best quality packing materials like foam sheets, bubble wraps, cartons, crates, cardboard boxes, etc., for ensuring the safety of your essentials. For any delicate item, we use customised casing and additional padding.
   We care about you, and we never want you to be in a mess once your belongings have reached your new country. So, we will stick a label of content against each of your cartons. Also, we will make a detailed inventory list. You will sign a copy of this inventory list and forward it to our branch office in your new country.
   A member of our team will look after customs clearance and delivery of your essentials to your new address. Do not worry, as we will share the contact details of the person with you so that you can coordinate.
   However, we also have the best storage facilities. These facilities are well-maintained, and we ensure the utmost protection for your essentials. If you want, you can keep your essentials in our facilities. To get back your essentials, you just need to produce the right documents.