Shifting to a New Home Made Easier With the Best House Removals London Company
    Do you need to move to a new city or country for a job or educational opportunity? Do you need to move items from your old home to your new one? As a leading house removals London company, we are here to take that weight off your shoulders. We are the best house movers in London. You can be assured that all your belongings will be moved safely, quickly, and at a reasonable price when you choose us as your moving partner.
    It is no longer necessary to pay individual services for packing, moving, storing, and arranging. Our customized offers will enable you to do all of that at your convenience. We understand that household items are not only costly, but can also be valuable. We have a team of professional packers and movers who will take care of your valuable items during the moving process to prevent any damage or loss.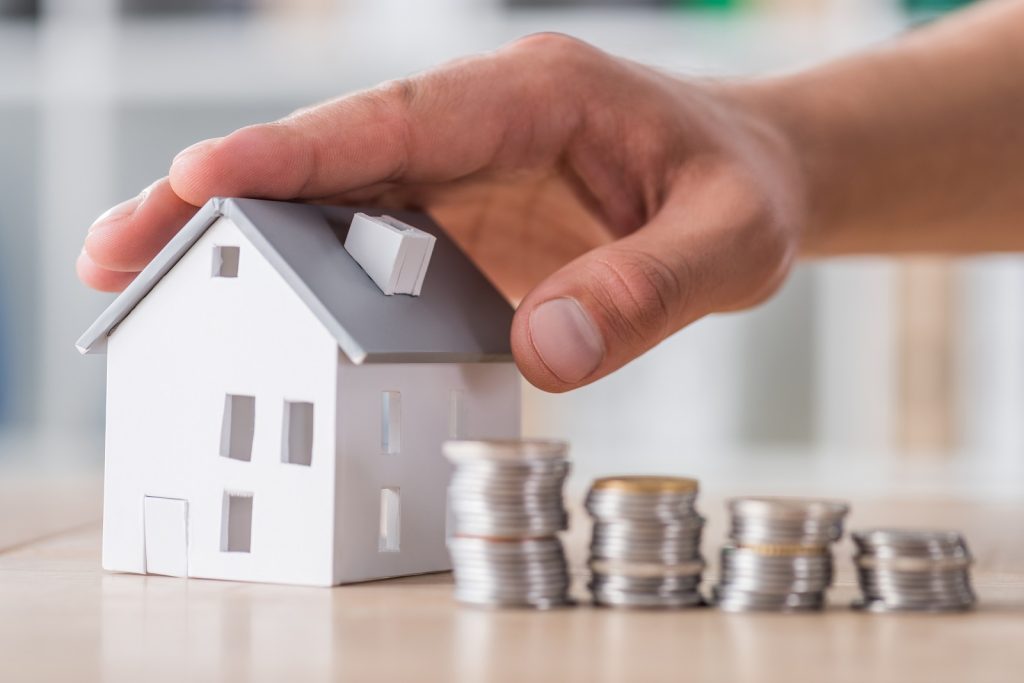 Why You Should Choose Us for Your Moving Needs?
    Let us give you some reasons to consider working with us before you select a removal service. As a leading house and furniture removal London company with years of experience in the moving, we understand that smart customers want to know the benefits of working with us before making a decision. We are the best house removals company in London because of these reasons: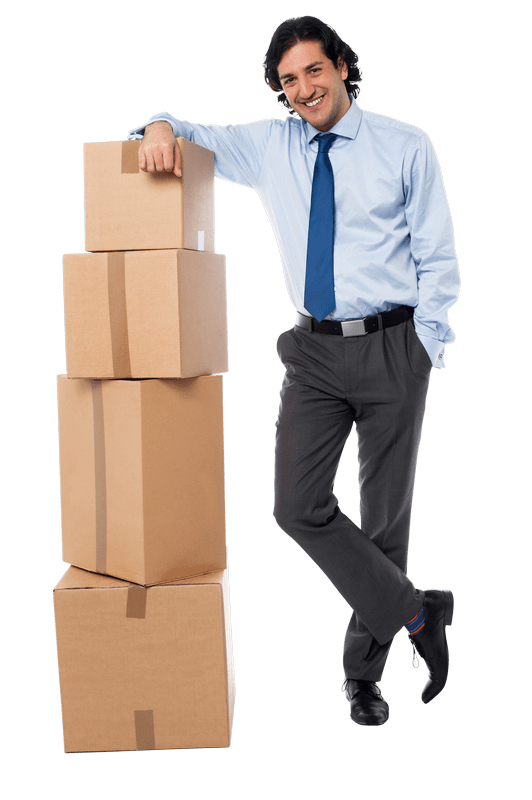 We Give the Highest Priority to the Safety of Your Items
   As one of the leading house moving companies London, we understand how important each item is in making a house a home. Our professional team makes sure that all your belongings are transported to your new home without loss or damage. No matter whether it is a large, heavy appliance or a small trophy you won at school, you will be able to find everything you need in your new house to make it feel like home.
Our Services are Inclusive of Everything You Need
    When moving, hiring individual services for packing, transportation, storage, and organizing can be extremely costly. Shifting abroad can also be extremely expensive. However, due to the lack of coordination, you can never be certain that everything is done properly. When you choose us as your moving partner, you can trust our team of house removals professionals to handle everything for you. As per our moving process, we will pack your possessions, load them in our van, transport you to your new home, and unload everything again. Therefore, you will have no need to worry during the move.
Customised House Moving Plans Just for You
   Since every move is unique, we understand that your shifting requirements may be different from others.  We are committed to meeting your every moving need. That is why we offer our clients the option of customizing their shifting plans to meet their needs as accurately as possible. It is completely our responsibility to handle everything for you so that you can concentrate on other pressing matters.
    We understand that managing a busy family can be challenging. That is why we provide our house moving service London at your convenience. Just let us know when you'd like our team to arrive so that we can pack and move your items without disrupting your schedule.
We have the Most Affordable House Moving Services for You
    The cost of moving house London is already very high. There is no need to waste your hard-earned money on unnecessary services. We aim to offer the best service at the most affordable prices and to be the leading House Movers London. You no longer need to pay for individual services as we provide everything under one roof.
Everything You Need, Served at Both Your Doorsteps
    Hopefully, now that you are convinced, you can contact us for a stress- and hassle-free office removals service. You can schedule a time for our team of expert house movers to visit your home to plan the move. Upon completing the logistics aspect of your move, you will find that all of your items have been moved safely to your new home.    
    Hence, if you are looking for an experienced home removals London company, look no further. Call one of our friendly team members to discuss your house relocation plan.