The Most Reliable and Efficient London Removals Service Provider for You
     When looking for professional and reputable London removals services, get in touch with us. We specialise in both small and large house relocations and office moves as well as international relocations. The relocation specialists at our company work around the clock, ensuring that each move is handled with the same degree of integrity and professionalism.
    Moreover, we offer man and van services for home and office owners in need of assistance with small or partial moves. When you choose us as your moving partner, we can relocate your essentials easily and at the lowest possible price without causing any inconvenience.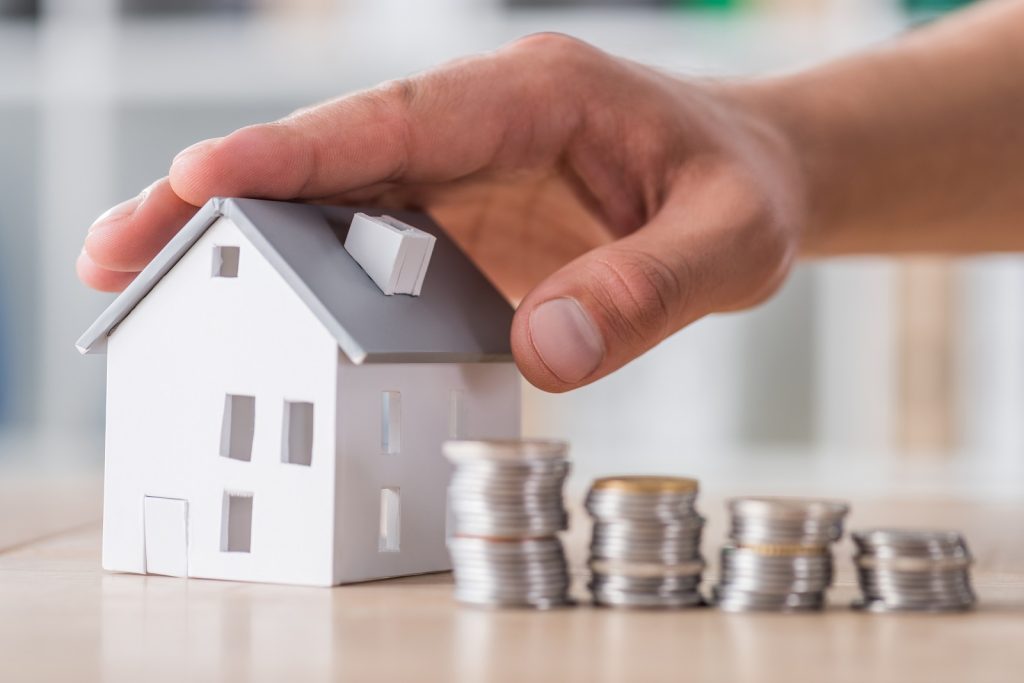 We Offer Excellent Domestic and International Relocation Services in London
   Our services are a vital part of our identity. We strive to maintain excellence on every move we complete. Since we are a leading London removals company, we understand that each relocation job is unique and poses its own challenges. That's why we team up with the best men in the industry and use advanced logistics to deliver only the best possible moving experience.
    When you contact us for a domestic or international house/office removal job, our team will first visit your place to assess the situation. We will help you separate important documents and essential possessions according to their frequency of use. Additionally, we will share our moving quotation with you based on our assessment.
    If you are satisfied with our quote and you agree, we will start packing your stuff. Additionally, we can work according to your schedule so that your regular household operations and your office work will not be disrupted. It should be noted that our packing and moving services are only available at your convenience.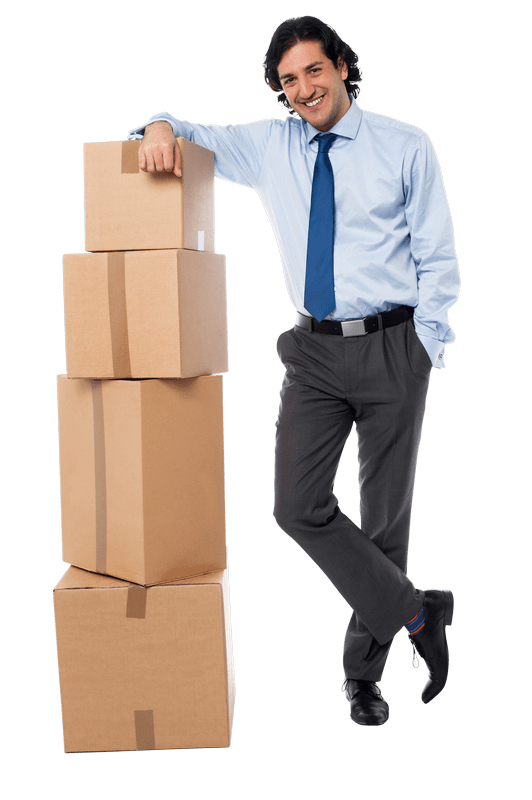 What is So Special About Our Services?
    Due to our commitment to professionalism, transparency, integrity, affordability, and proper execution, our London removals services are among the best in London. We pack and protect all of the items to be moved using the highest-quality packing materials like paper balls, duct tape, cardboard boxes, cartons, bubble wrap, foam sheets, etc. We guarantee 100% security of the items we move. Therefore, no matter what you decide to move, you can rest assured that it will be moved safely. Furthermore, when we move delicate items or heavy furniture, we make sure no damage will occur.
   As soon as your essentials are packed, we will use the best equipment and logistics to load them into shipping vans. We have three types of vans: Luton vans, low-loader Luton vans, and medium vans. Additionally, all of our vans are equipped with soft blankets and fastening belts to protect your belongings during transportation. We will assign a supervisor or coordinator who will serve as a link between you and the van crew until your belongings arrive at their new location. Furthermore, you can even check the location of our moving vans via the built-in GPRS system. 
   Moreover, one thing you will find with us is that our charges are always customized based on your requirements and scope of work. Additionally, we guarantee that unless some unexpected changes are made, there will be no hidden costs or sudden increases. So, if you choose us as your preferred London removals company, you will be at ease from start to finish.
Why We are the Best London Removal Company?
    Here are some reasons why you should choose us as your preferred London removals company:
Affordable and customised rates of services
Professional and trained team
Best infrastructure and well-maintained logistics
Use of the best packing materials
Modern, regularly-checked transit vans with GPS systems
Flexible hours of service
Infrastructure for handling both small and large relocations
Transparent communication and proper coordination
Complete customer satisfaction
    We believe that every domestic or international relocation should be completed as swiftly as possible. That is why we are committed to relieving the burden of relocating your essentials with the help of our expert movers, logistics, and infrastructure.
   Our mission is to complete every moving task with thorough professionalism and punctuality. The primary aim of our moving business is to provide you with peace of mind. We rarely miss any deadlines. Furthermore, we want to maintain our reputation as a leading London removals company that strives for excellence.
    Generally, we believe in professionalism, integrity, and excellence when it comes to house and office relocation. Feel free to contact us or fill out our online form to learn more about our London removals services.